The heart of holistic cat grooming
Welcome to Nekomori.
A peaceful, holistic grooming salon for feline friends.
A simple freshen-up, great for in-between regular grooms.
$60
A basic groom that covers the essentials of an effective care routine.
$70 - $80
Our Classic Groom includes light trimming after a relaxing bath and blow-dry.
$90 - $110
Perfect for those seeking a specific style, cut or shave-down. Meticulously executed by SKC-certifed Artisans.
$140 - $180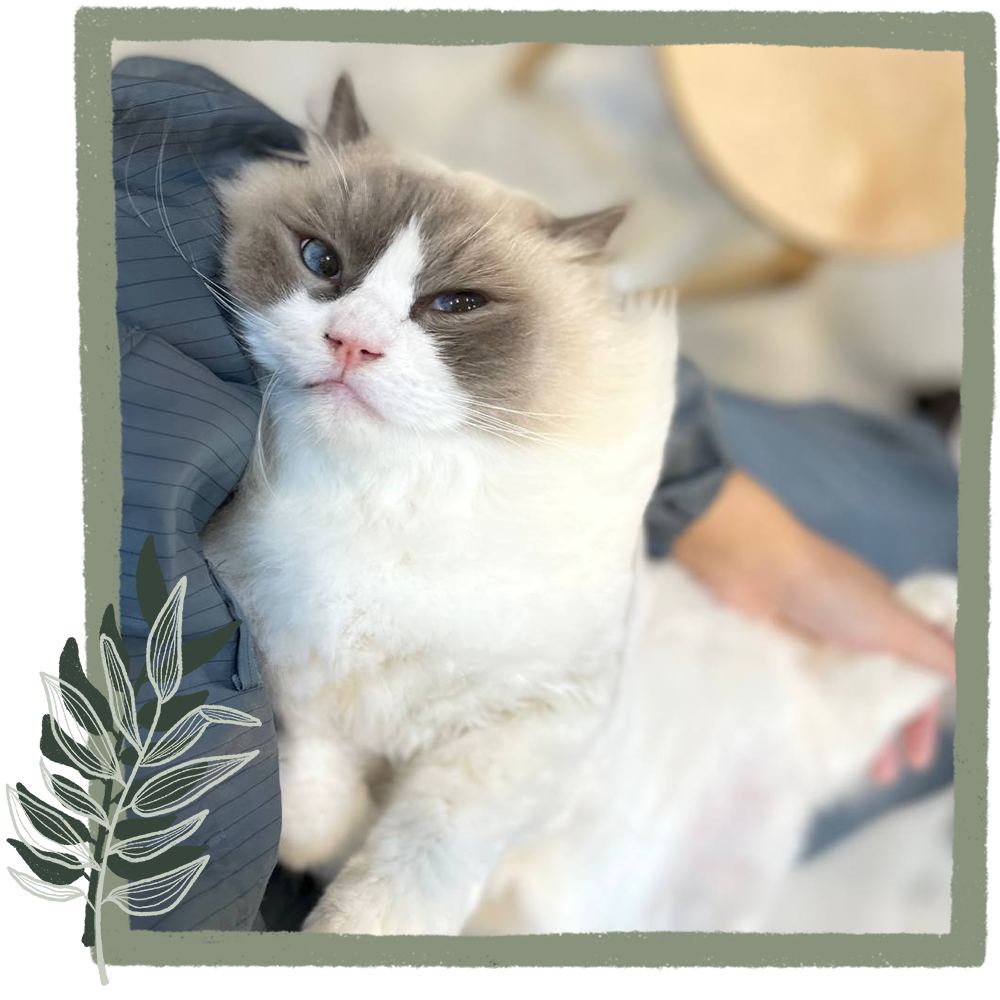 Low-Stress, Gentle, Professional
It's one thing to understand a craft, and another to appreciate and hone it. Our dedicated team of Feline Grooming Assistants and Artisans are not just skilled in cat grooming, but cat owners and lovers first and foremost. We believe in tailoring each treatment to each cat that enters and leaves our doors.
Rated 5-Stars by hundreds of cat owners in Singapore.​
Serving You Daily
Mondays – Sundays: 11 AM – 7 PM
Public Holidays: Selected Days
Ongoing Promotions
Get in contact to learn more about our promotions! Terms & conditions apply.
New at Nekomori? Enjoy 20% OFF on grooming packages for all cat breeds in March!
For a limited time, you can enjoy 2-way pet transport to the Nekomori cat grooming salon on us!
We are on Telegram!
Real time updates about cat related content, delivered straight to your device.